PENJADWALAN PROYEK MENGGUNAKAN METODE PERT (PROGRAM EVALUATION AND REVIEW TECHNIQUE) PADA PROYEK PEMBANGUNAN ELYON CHRISTIAN SCHOOL SURABAYA
Michella Beatrix

Lecturer
Abstract
In implementing a project there are 3 important things that need to be considered for the success of a project, Cost, Quality and Time. These 3 things are always taken into account the compilation will begin project implementation, but of these 3 things are parts that can affect the cost and quality. When determining the project completion time it is not necessary to consider the success of the project, the anticipation of the project will be completed on time and will be smaller and this improvement project will increase the greater the delay. In order to study the problem at hand, this study uses the PERT method (EVALUATION PROGRAM AND REVIEW ENGINEERING) for a specified duration of 150 days. The results of this study obtained data that to get approval for project completion of 85% -99.55%, the duration of project implementation needed is 170-200 days.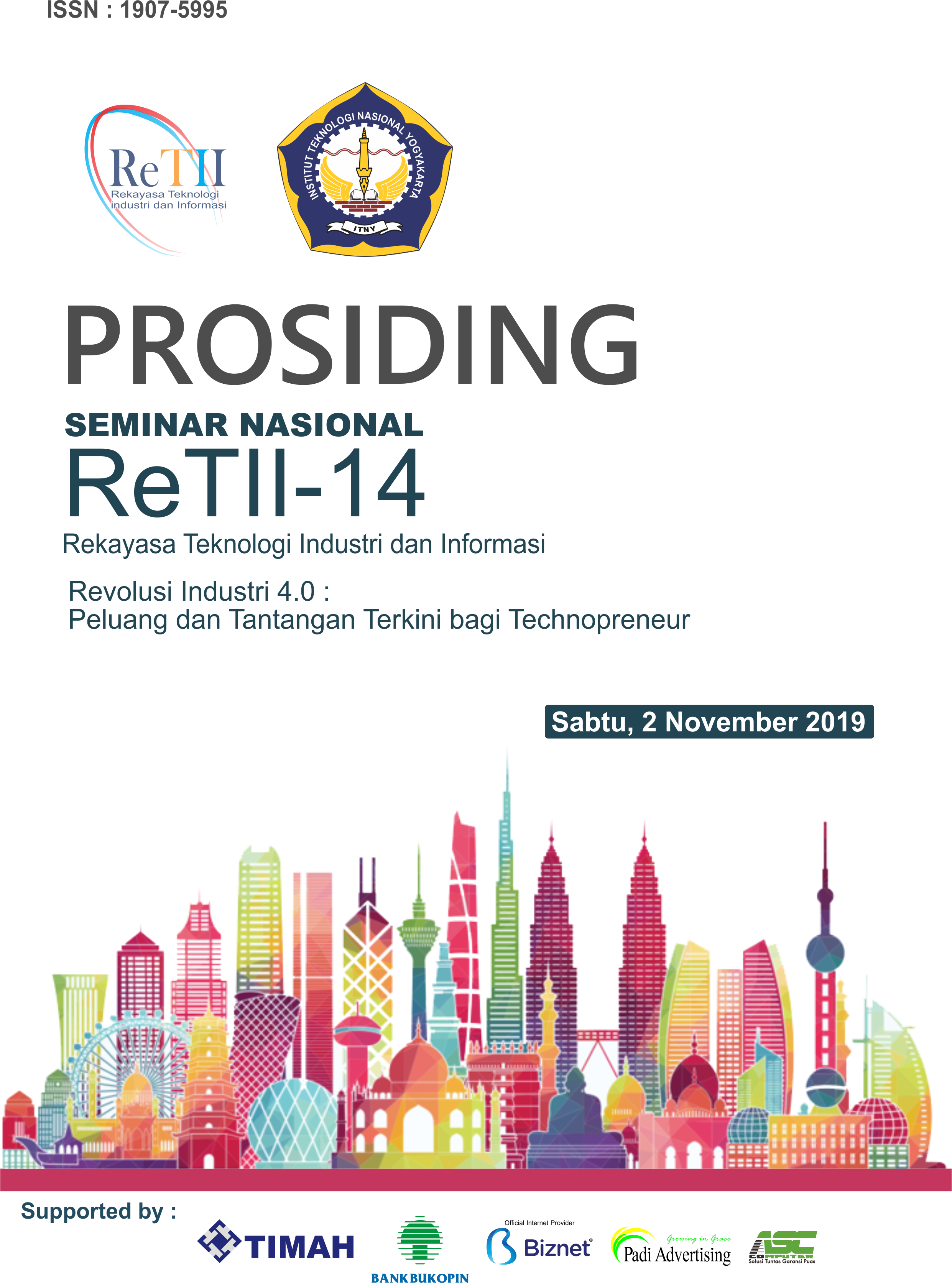 How to Cite
Michella Beatrix (2019) "PENJADWALAN PROYEK MENGGUNAKAN METODE PERT (PROGRAM EVALUATION AND REVIEW TECHNIQUE) PADA PROYEK PEMBANGUNAN ELYON CHRISTIAN SCHOOL SURABAYA ", ReTII, p. 469~472. Available at: //journal.itny.ac.id/index.php/ReTII/article/view/1425 (Accessed: 22September2020).
Prosiding ini memberikan akses terbuka langsung ke isinya dengan prinsip bahwa membuat penelitian tersedia secara gratis untuk publik mendukung pertukaran pengetahuan global yang lebih besar.
Semua artikel yang diterbitkan Open Access akan segera dan secara permanen gratis untuk dibaca dan diunduh semua orang.