SISTEM INFORMASI EKSEKUTIF STOK DAGING SAPI DI PULAU JAWA
Agung Brastama Putra

Universitas Pembangunan Nasional Veteran Jawa Timur

Canang Cita Gemilang

Universitas Pembangunan Nasional Veteran Jawa Timur

Mohammad Bintang Fajar

Universitas Pembangunan Nasional Veteran Jawa Timur

Ahmad Mustofa.K.Pasya

Universitas Pembangunan Veteran Jawa Timur
Abstract
The need for a system that can visualize data to support the decision making process is increasingly needed. This paper produces applications that can visualize data with an executive information system approach related to beef stock in Java with drilldown features and what-if analysis. The methodology we use is the SIE approach with graphs that can do drilldown and what-if analysis programs regarding cattle population calculations based on beef stock data.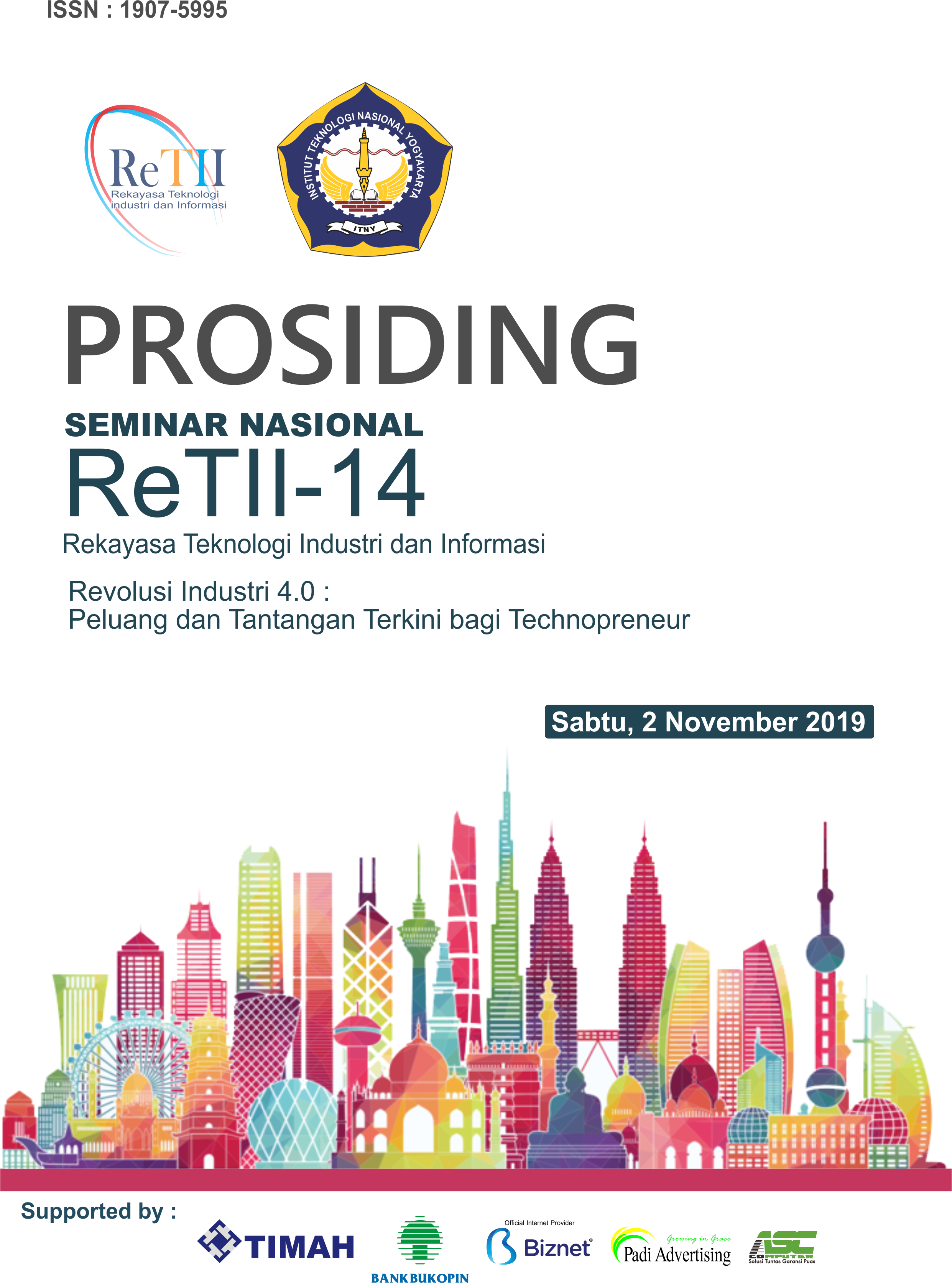 How to Cite
Brastama Putra, A., Cita Gemilang, C., Bintang Fajar, M. and Mustofa.K.Pasya, A. (2019) "SISTEM INFORMASI EKSEKUTIF STOK DAGING SAPI DI PULAU JAWA", ReTII, pp. 291-295. Available at: //journal.itny.ac.id/index.php/ReTII/article/view/1543 (Accessed: 22September2020).
Prosiding ini memberikan akses terbuka langsung ke isinya dengan prinsip bahwa membuat penelitian tersedia secara gratis untuk publik mendukung pertukaran pengetahuan global yang lebih besar.
Semua artikel yang diterbitkan Open Access akan segera dan secara permanen gratis untuk dibaca dan diunduh semua orang.