Neraca Keseimbangan pada Sumberdaya dan Cadangan Bijih Bauksit serta Bijih Nikel di Indonesia
Muhammad Bahtiyar Rosyadi

Universitas Pembangunan Nasional "Veteran" Yogyakarta

Novandri Kusuma Wardhana

Institut Teknologi Nasional Yogyakarta
Abstract
The government in the context of adding information on the wealth of natural resources in this connection is iron ore and nickel ore in Indonesia, as well as economic forecasts and analysis which are not periodically owned by the stakeholders. Data validation of iron sand and nickel resources has not been documented accurately because there is no coordination and synchronization of companies and associations - very diverse, different from other agencies or institutions. From the analysis it is known that the initial value of bauxite resources in 2017 amounted to 1.72 billion tons exploited by 1.15 million tons, the discovery of new exploration results amounted to 2.33 billion tons, to be the final balance of 4.45 billion tons with the price of bauxite resources of US $ 289.83 billion. New exploration results were 1.94 billion tons and the final balance was 5.65 billion tons, with a nickel ore price of US $ 29, the economic value of nickel resources was US $ 164.08 billion. The results of the analysis are expected to provide benefits as a database in the management of bauxite and nickel ore resources.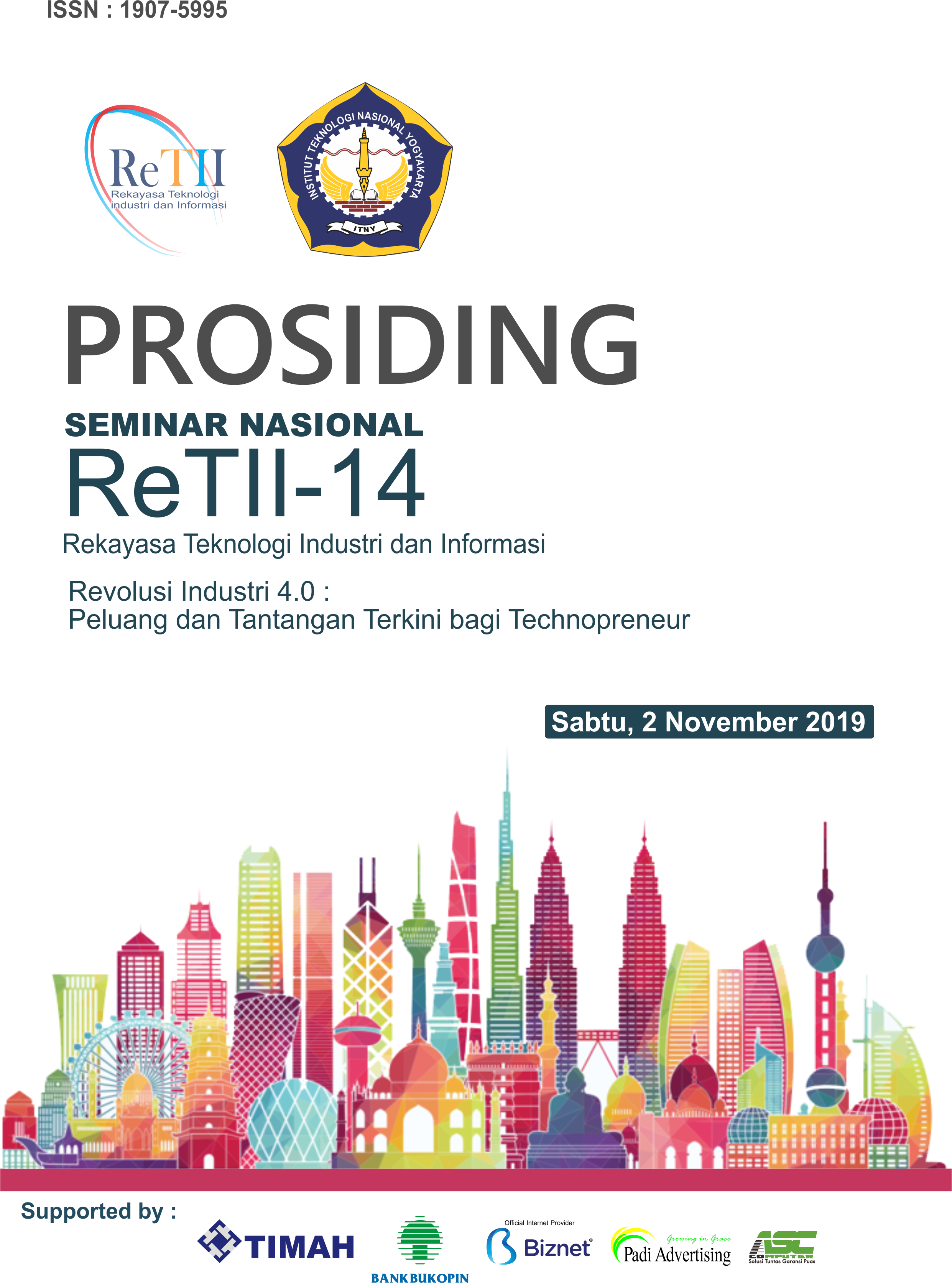 How to Cite
Rosyadi, M. B. and Wardhana, N. K. (2019) "Neraca Keseimbangan pada Sumberdaya dan Cadangan Bijih Bauksit serta Bijih Nikel di Indonesia", ReTII, pp. 107-112. Available at: //journal.itny.ac.id/index.php/ReTII/article/view/1520 (Accessed: 22September2020).
Prosiding ini memberikan akses terbuka langsung ke isinya dengan prinsip bahwa membuat penelitian tersedia secara gratis untuk publik mendukung pertukaran pengetahuan global yang lebih besar.
Semua artikel yang diterbitkan Open Access akan segera dan secara permanen gratis untuk dibaca dan diunduh semua orang.